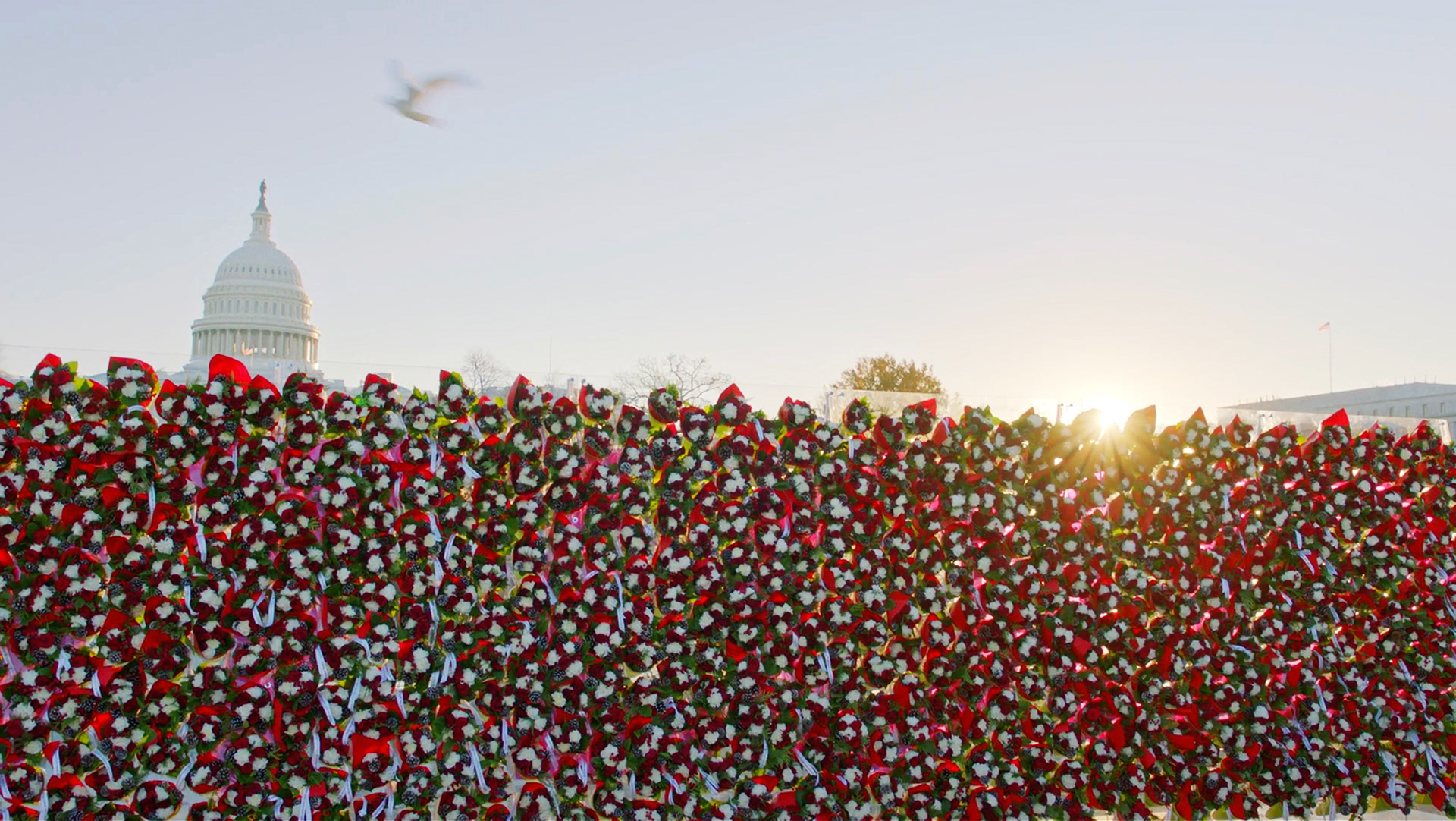 The holidays are a time to get closer to those you've known forever, and get to know those you've just met a little better. A time to forgive and forget, to set a new tone for every relationship in your life.
And yet, it seems we are as divided as ever. In 2017, politics, economics, and even social media have become metaphorical walls keeping us apart and holding us back. That's why this Christmas, Teleflora showed us how to love one another again, by building a wall that's meant for tearing down. 
We built a wall made entirely of flowers—directly across from the U.S. Capitol Building. Then asked everyone who passed by to take a piece and share it, one bouquet at a time, leaving a singular message in its place:
LOVE OUT LOUD
.

The Results:
1,200 bouquets delivered in person. 1,200 personal connections made.
+9% Year Over Year Teleflora.com Orders
16MM Total Video Views
400MM PR Media Impressions

My Role:
Creative Direction, Art Direction, Experience Design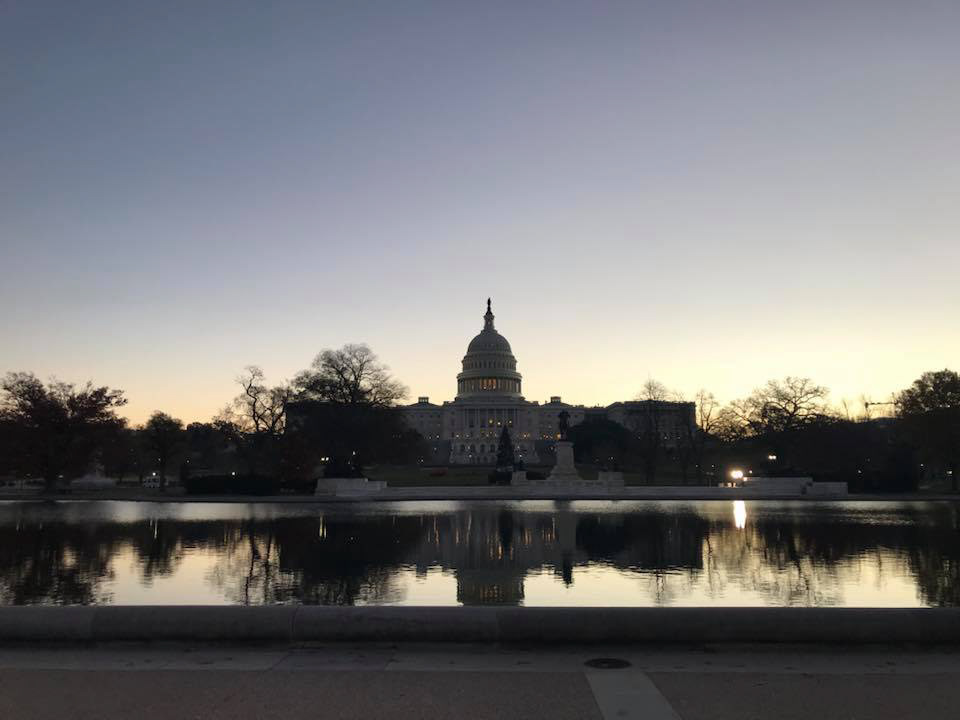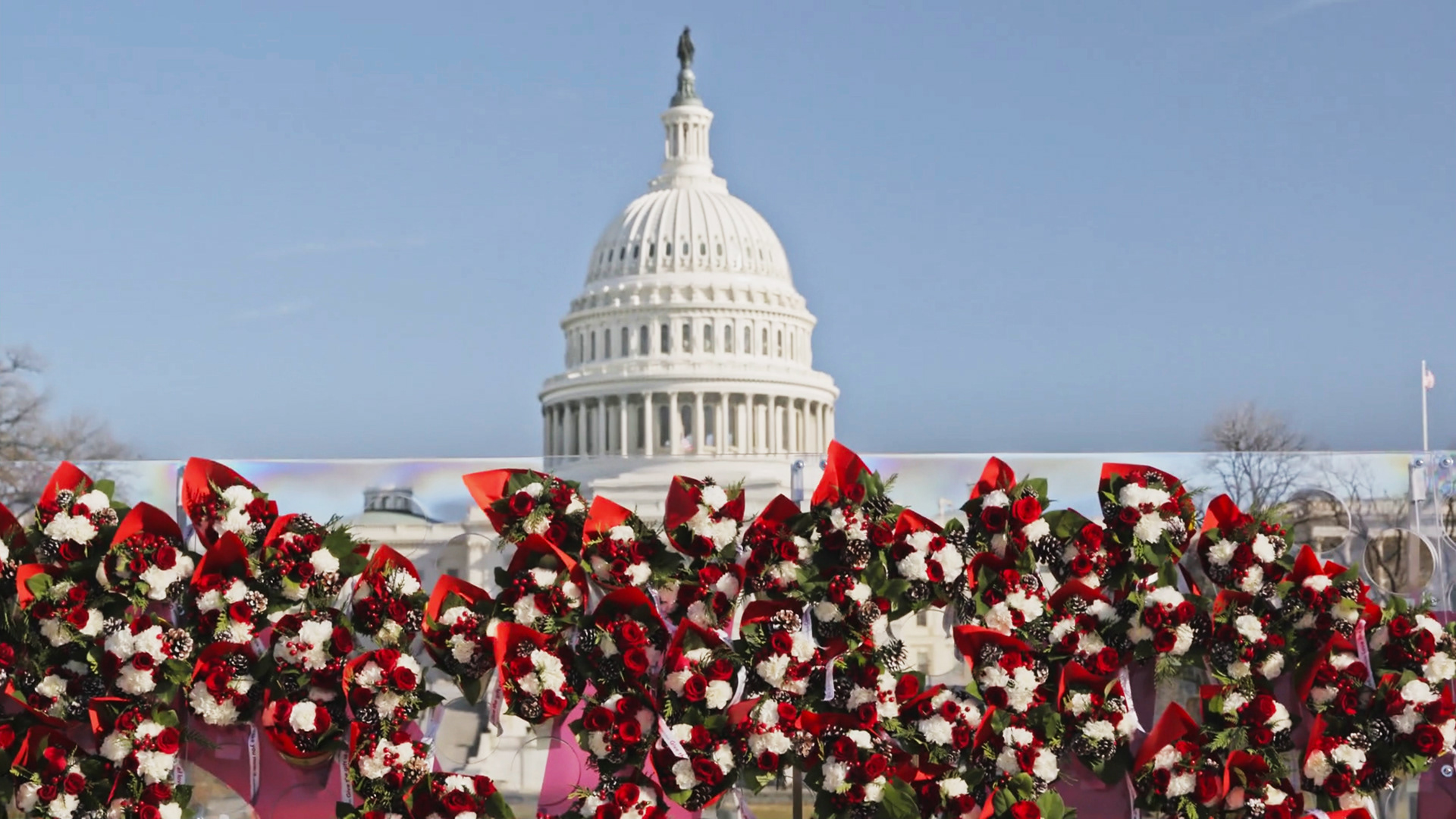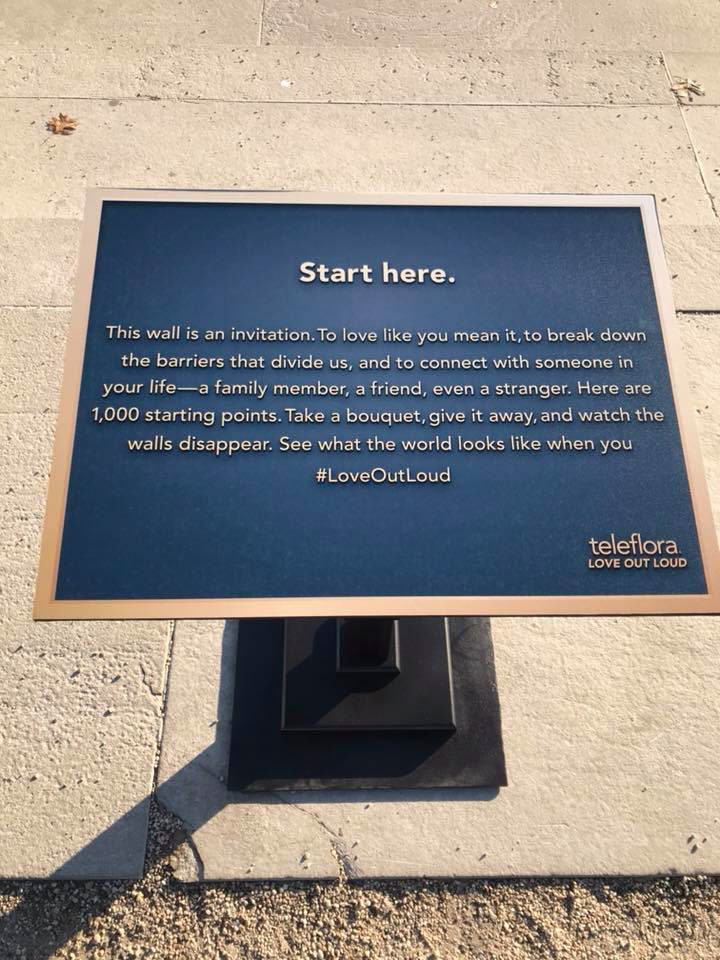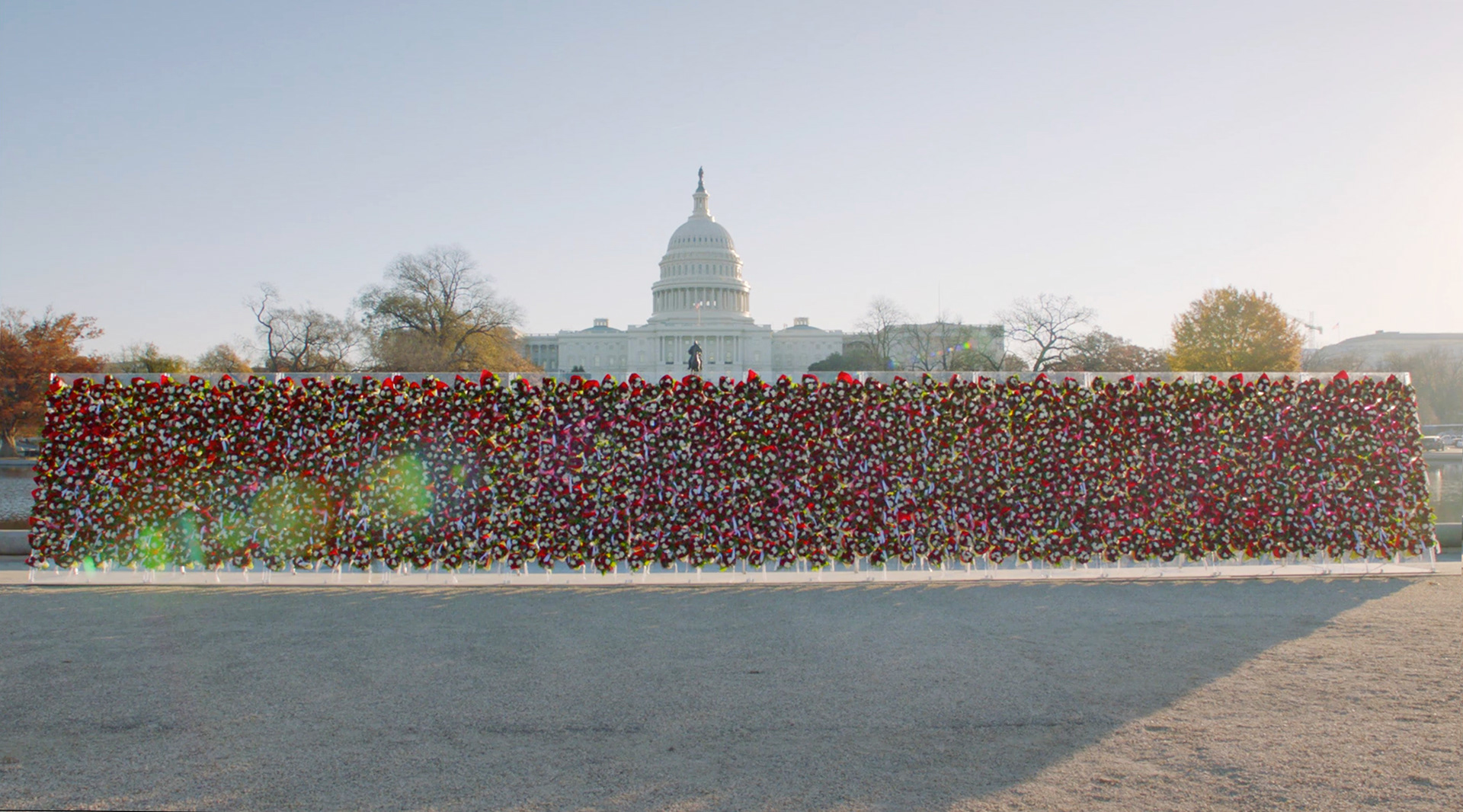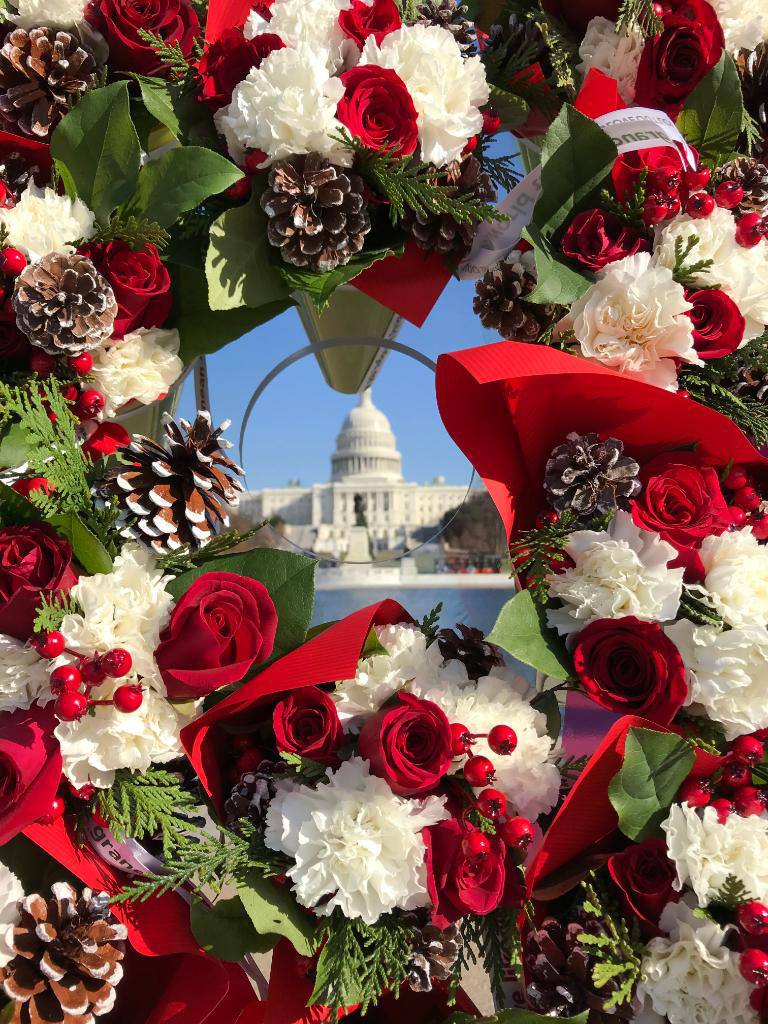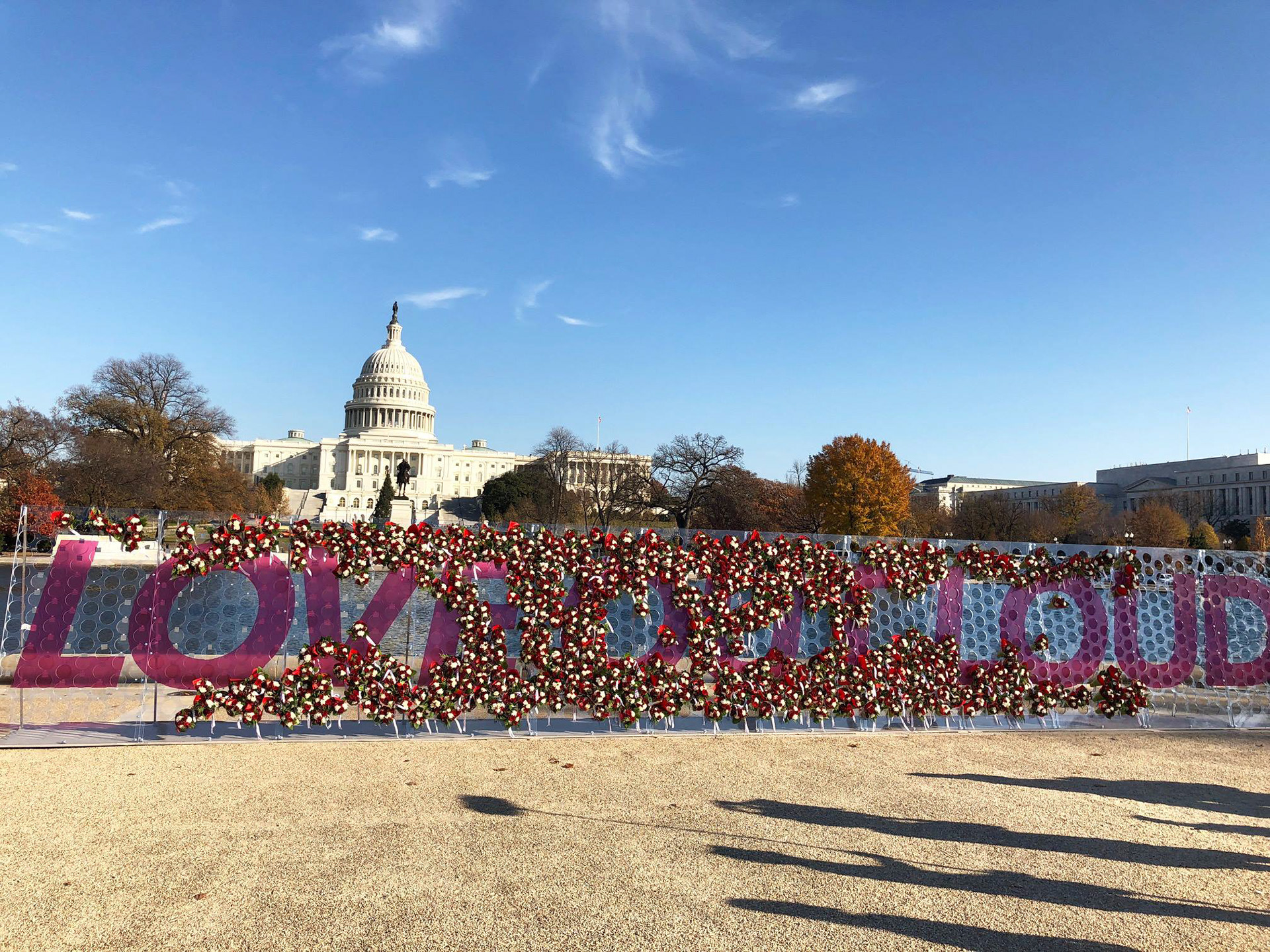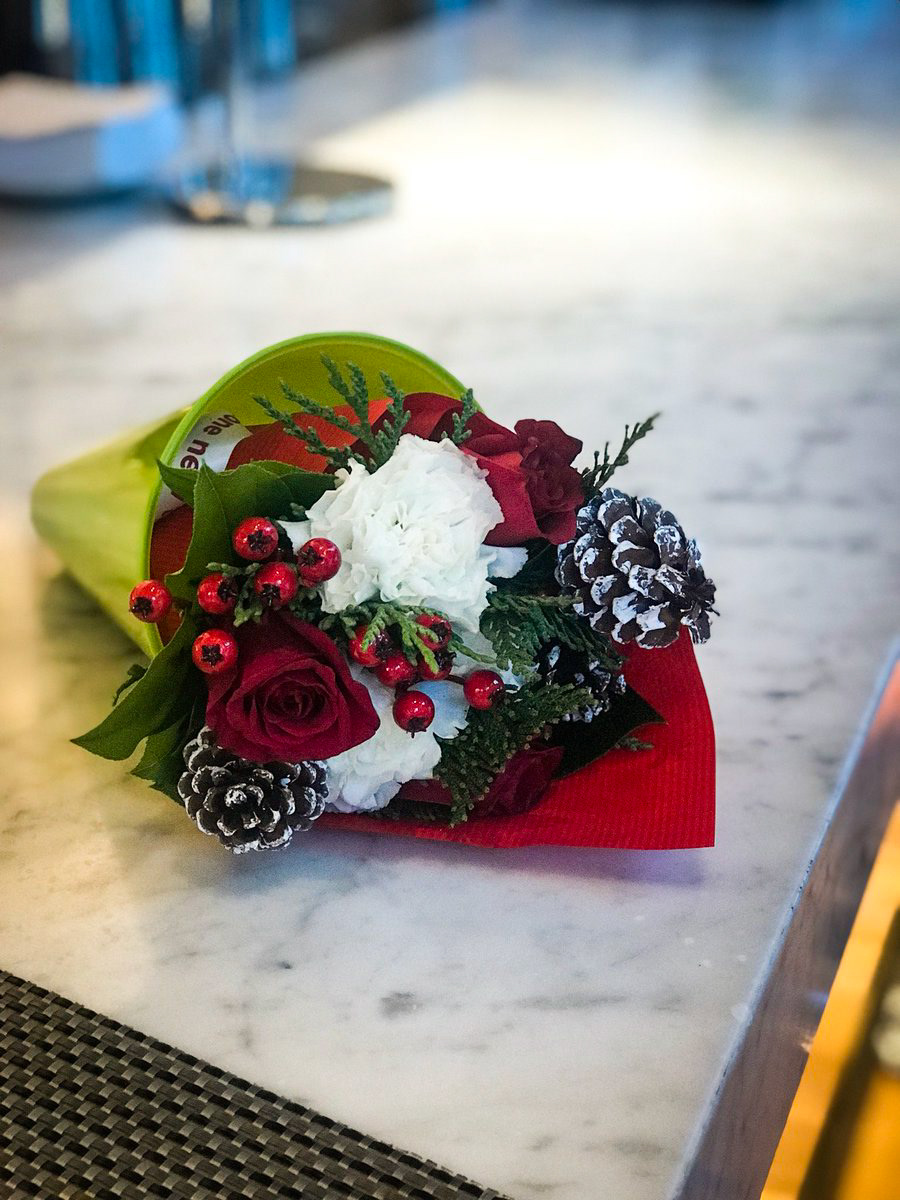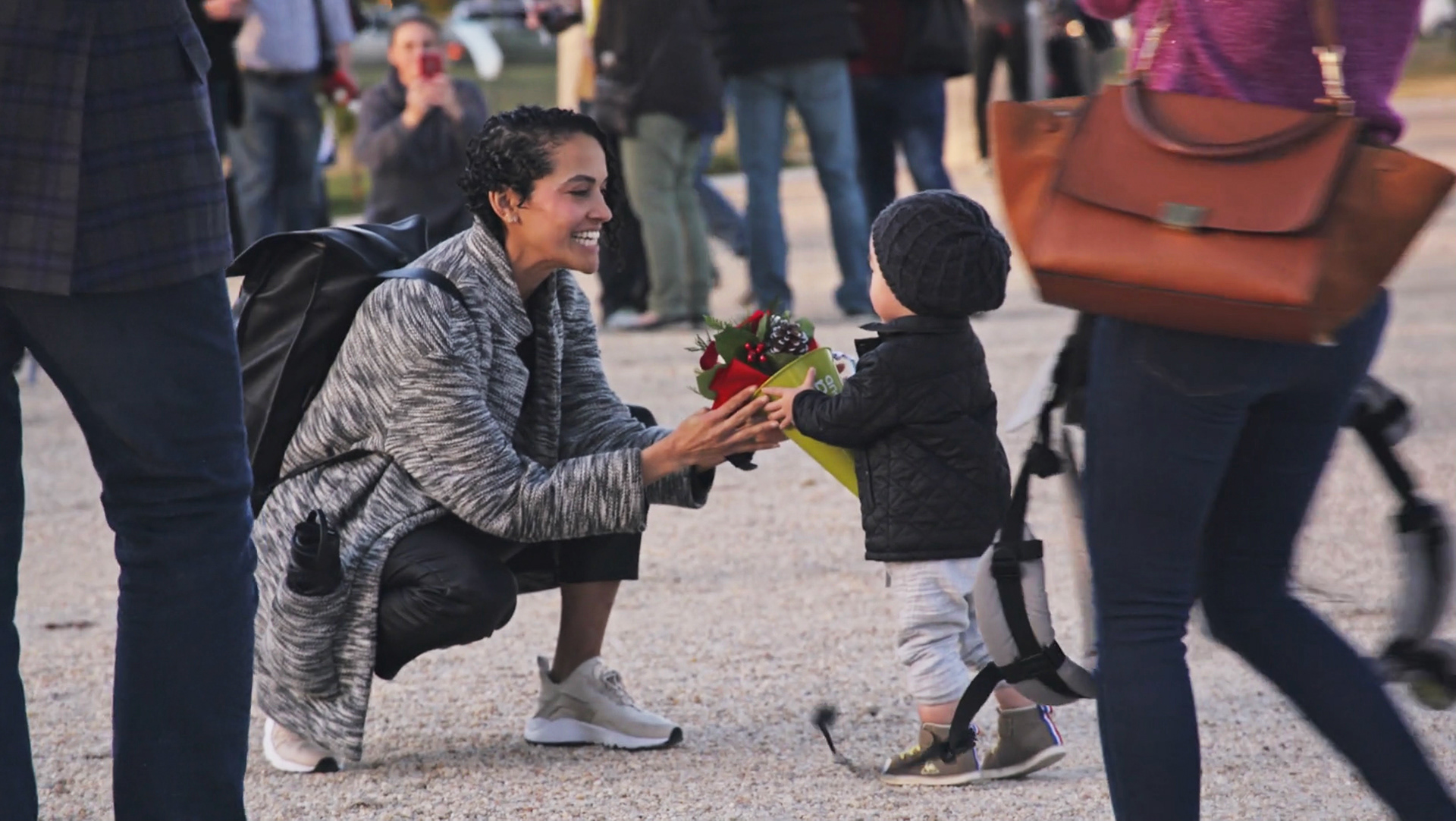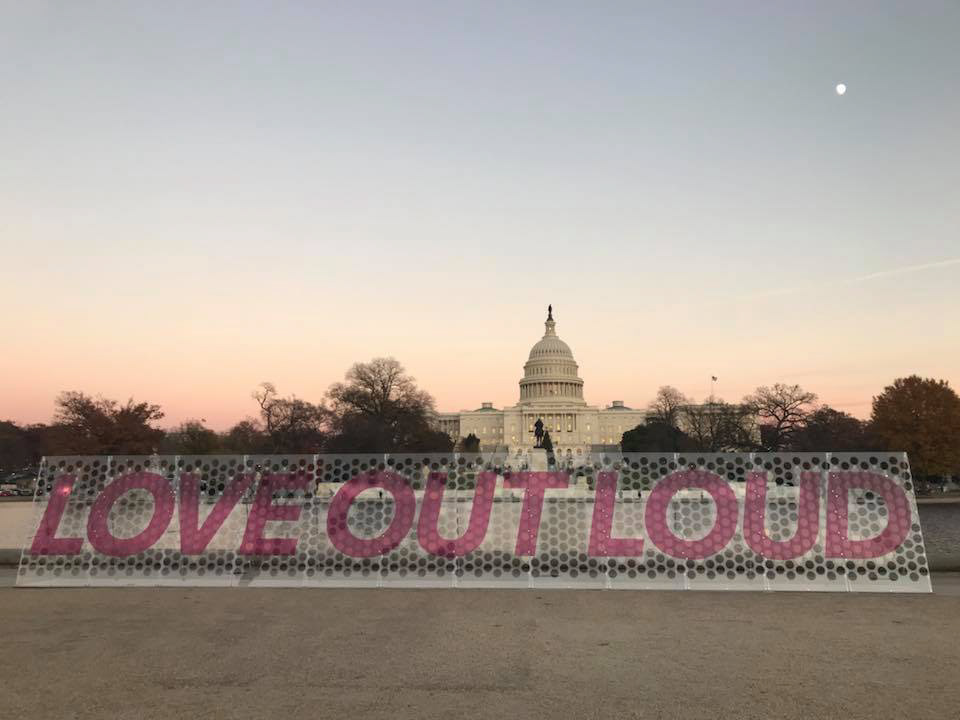 Promoted Stories: Sherry and Mark